Top Laundry Wash Manufacturer in China - Wholesale and Exporter
Introducing Skylark Cleaning Chem., a leading manufacturer, supplier, and factory based in China, proudly presenting our incredible laundry wash product.

Say goodbye to tough stains and dull clothes with our innovative laundry wash solution. We understand the importance of clean and fresh laundry, which is why we have developed this exceptional product to meet all your laundry needs.

Our laundry wash is specially formulated to remove the toughest stains, dirt, and grime, leaving your clothes looking vibrant and smelling amazing. With its powerful cleaning agents, it efficiently tackles even the most stubborn marks, ensuring a thorough clean every time.

Not only does our laundry wash deliver outstanding results, but it is also gentle on your clothes, preserving their quality and prolonging their lifespan. It is suitable for all types of fabrics, colors, and washing machines, enhancing convenience and versatility.

Skylark Cleaning Chem. takes pride in our commitment to quality, and our laundry wash is no exception. Manufactured with precision and using the latest technology, we guarantee a superior product that exceeds your expectations. Trust us to bring you a laundry wash that revolutionizes the way you do laundry.
Skylark Cleaning Chem.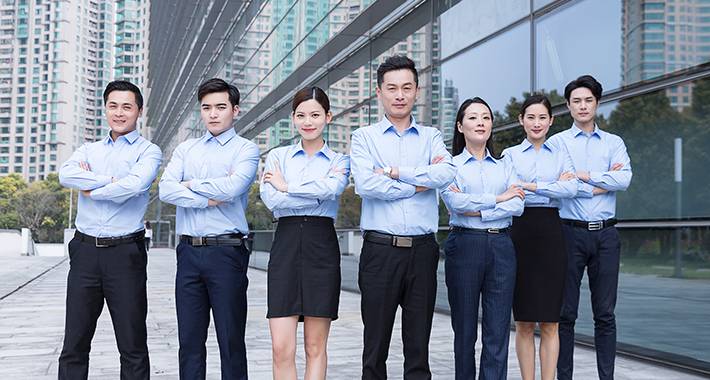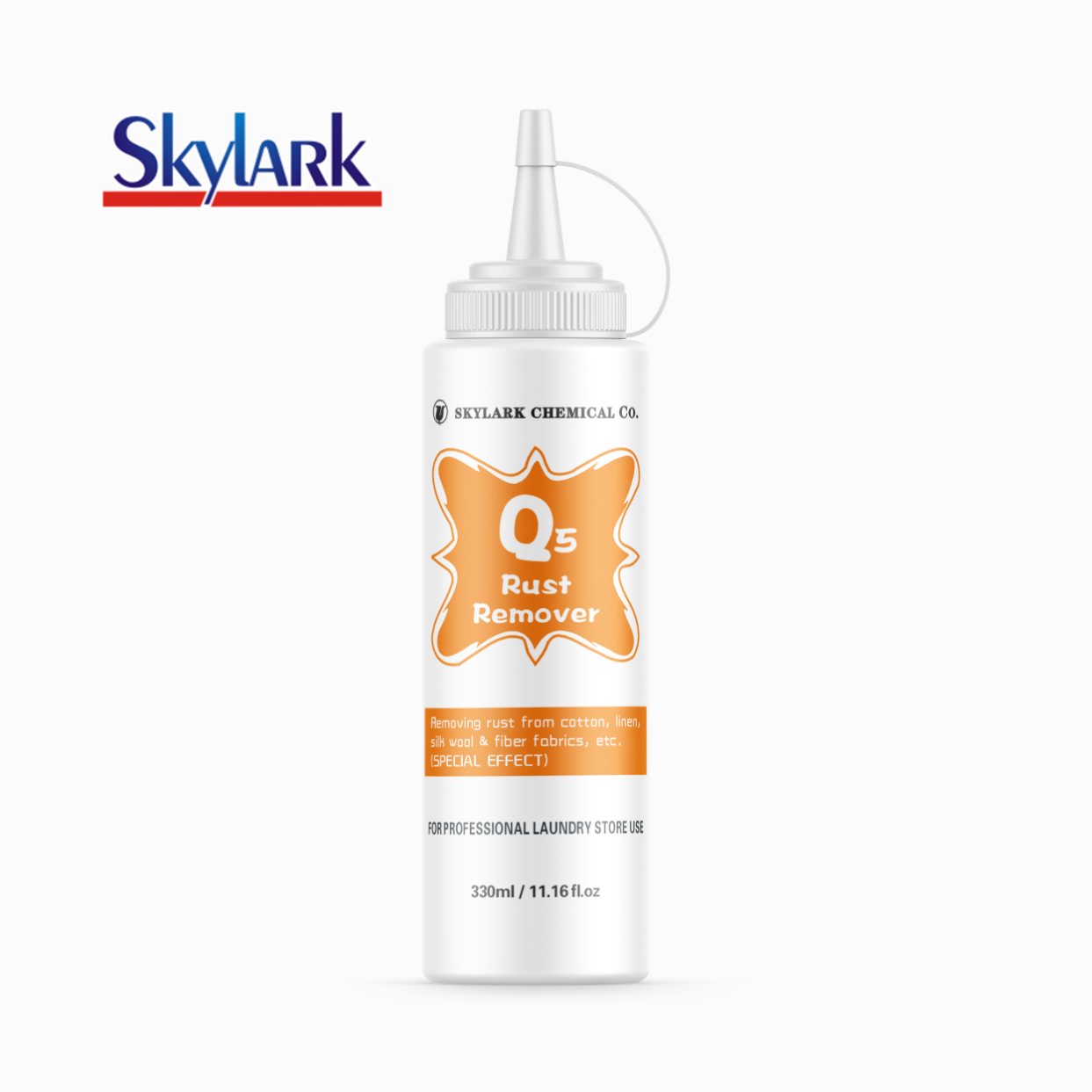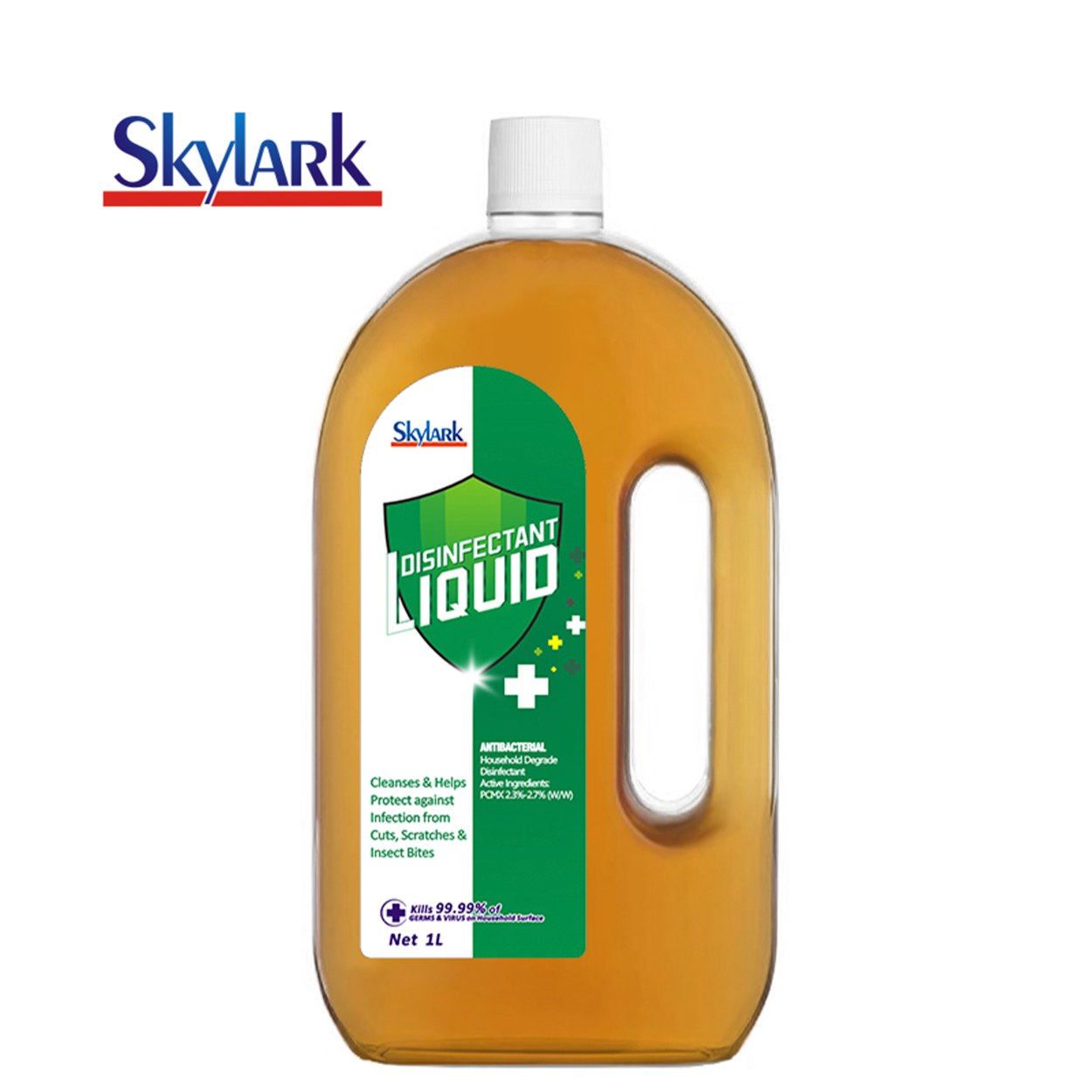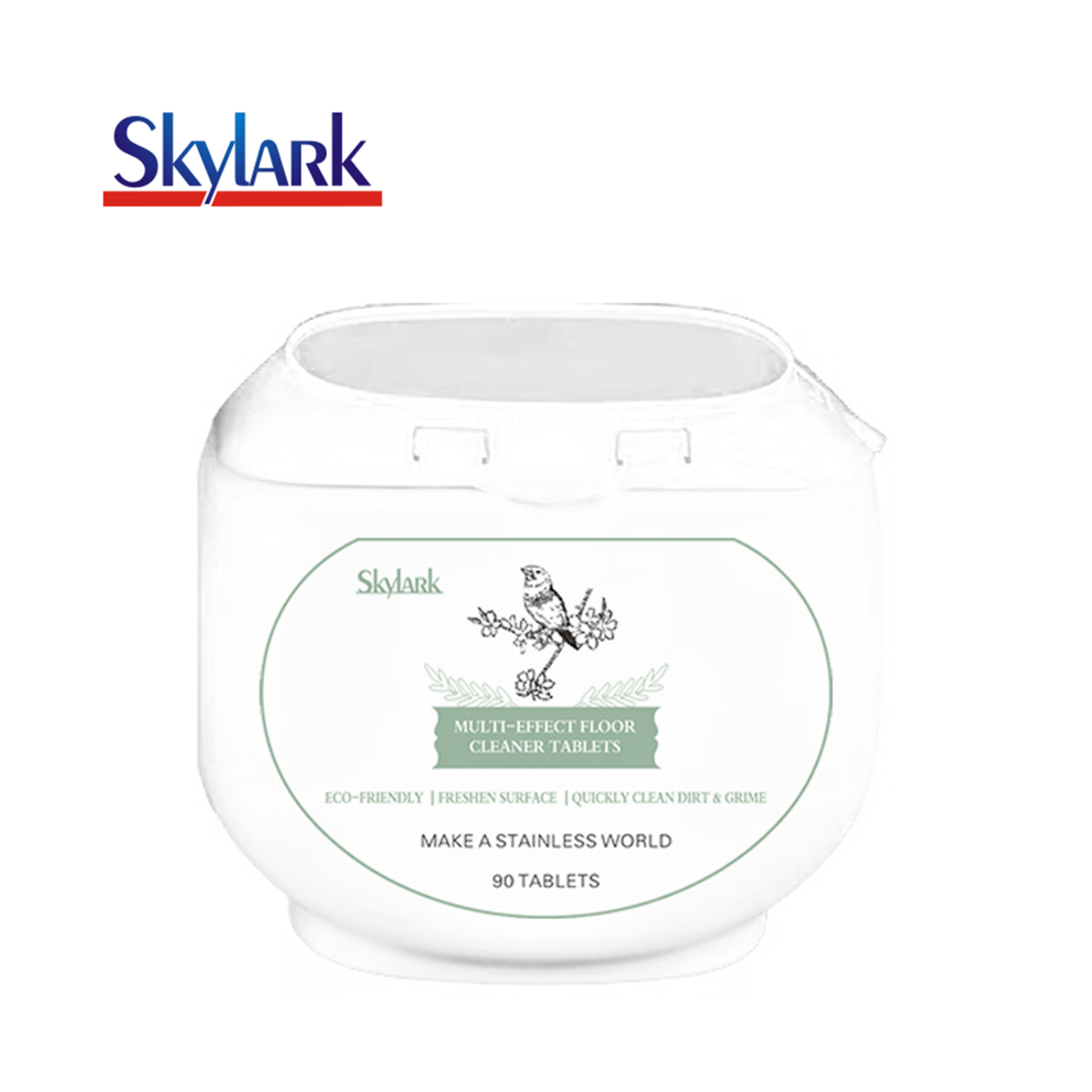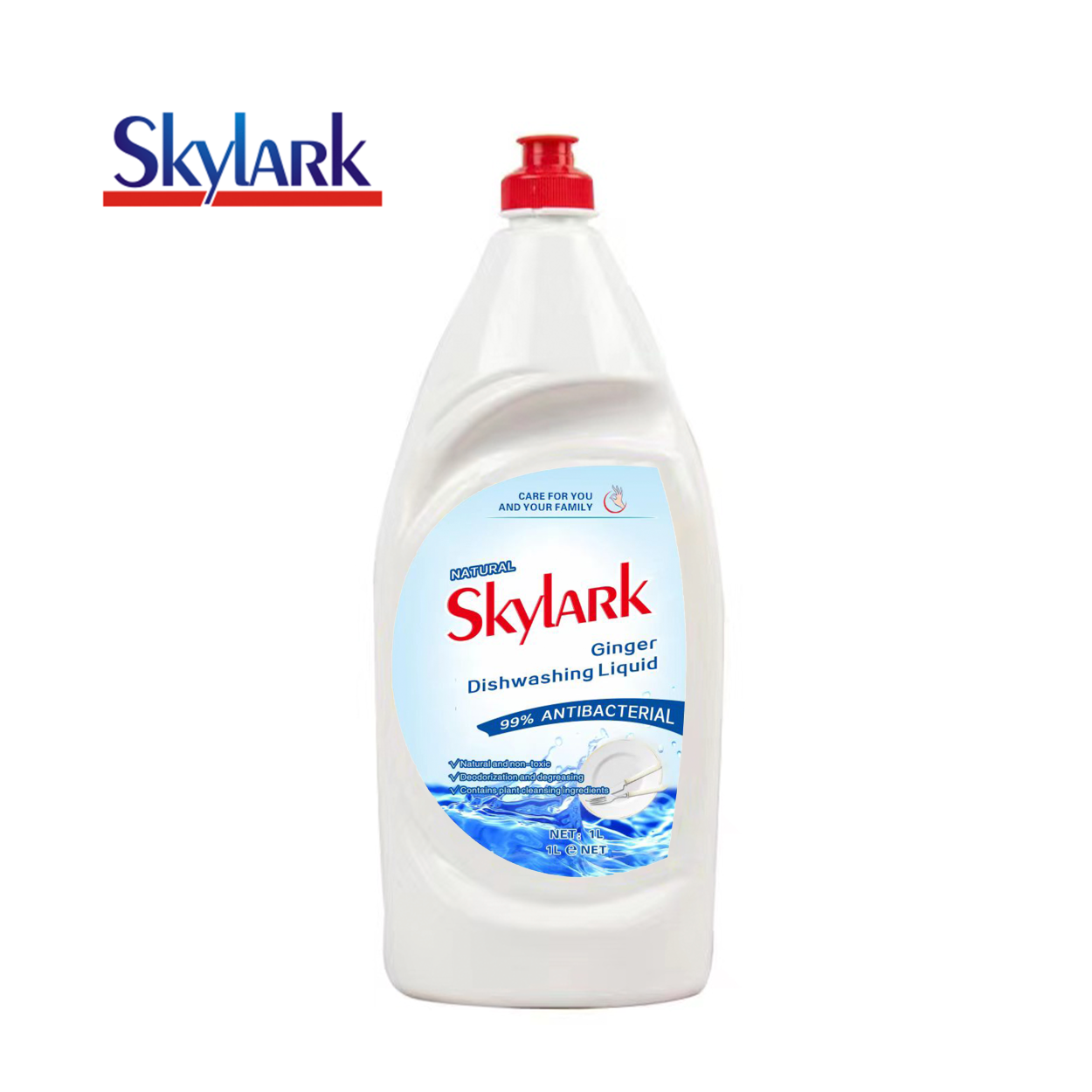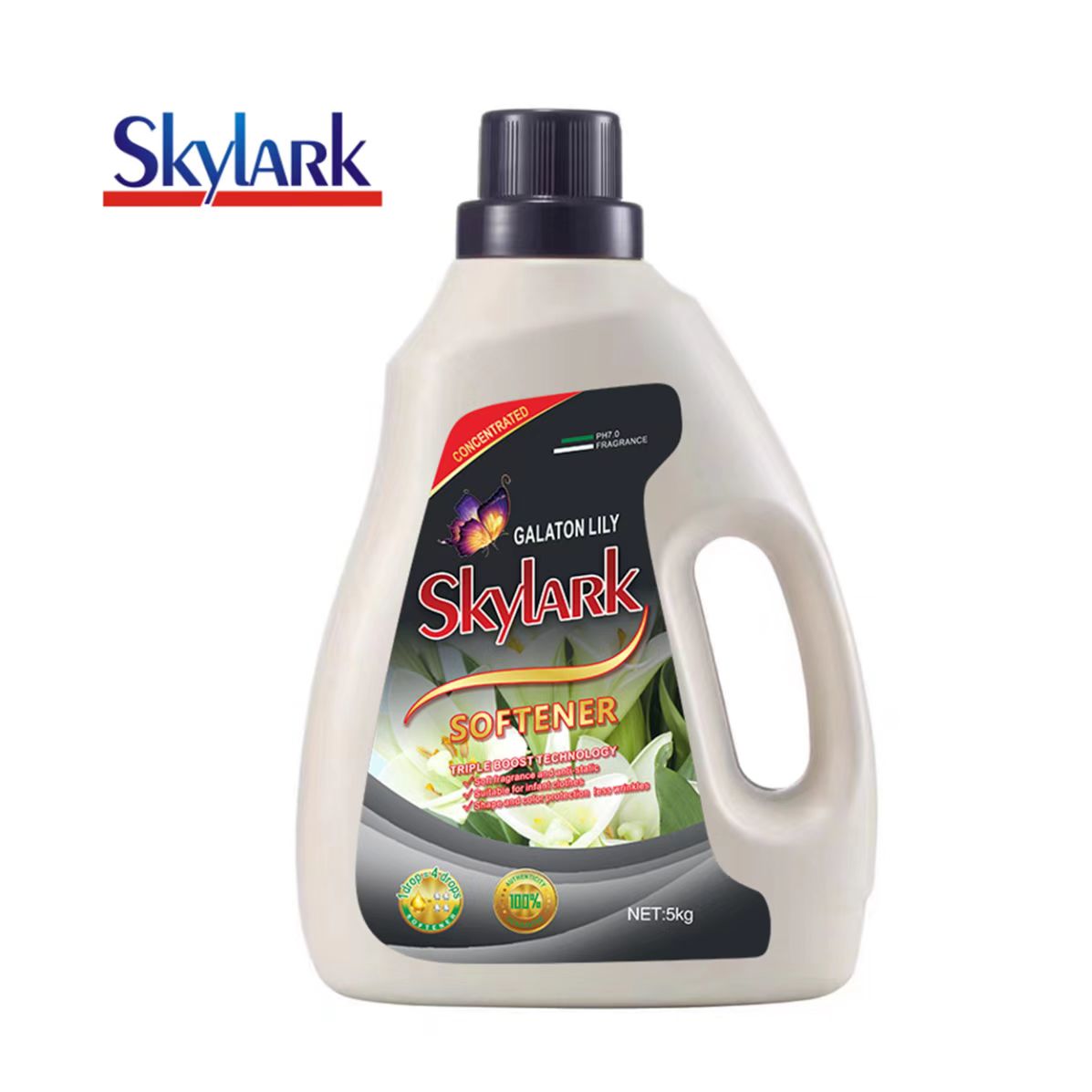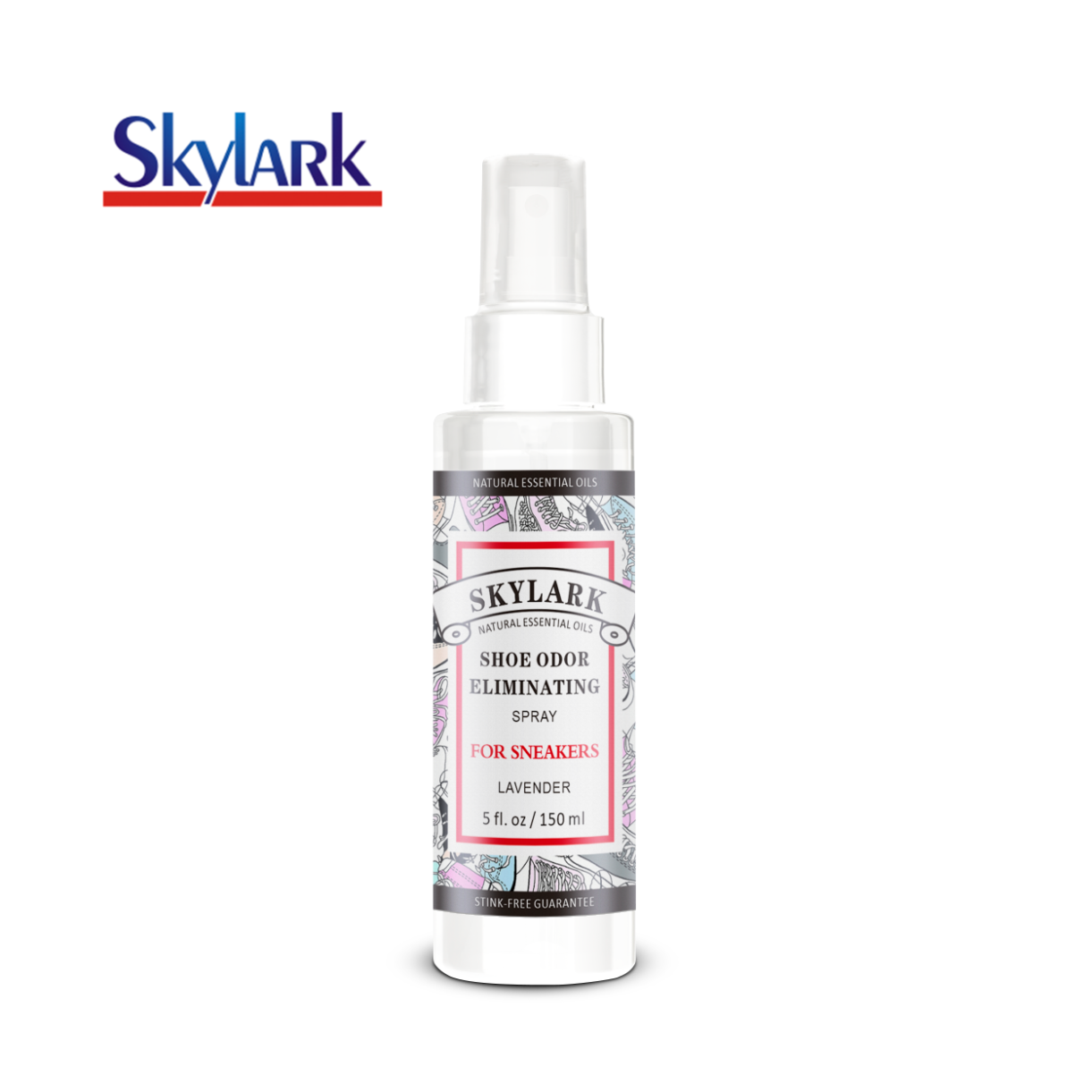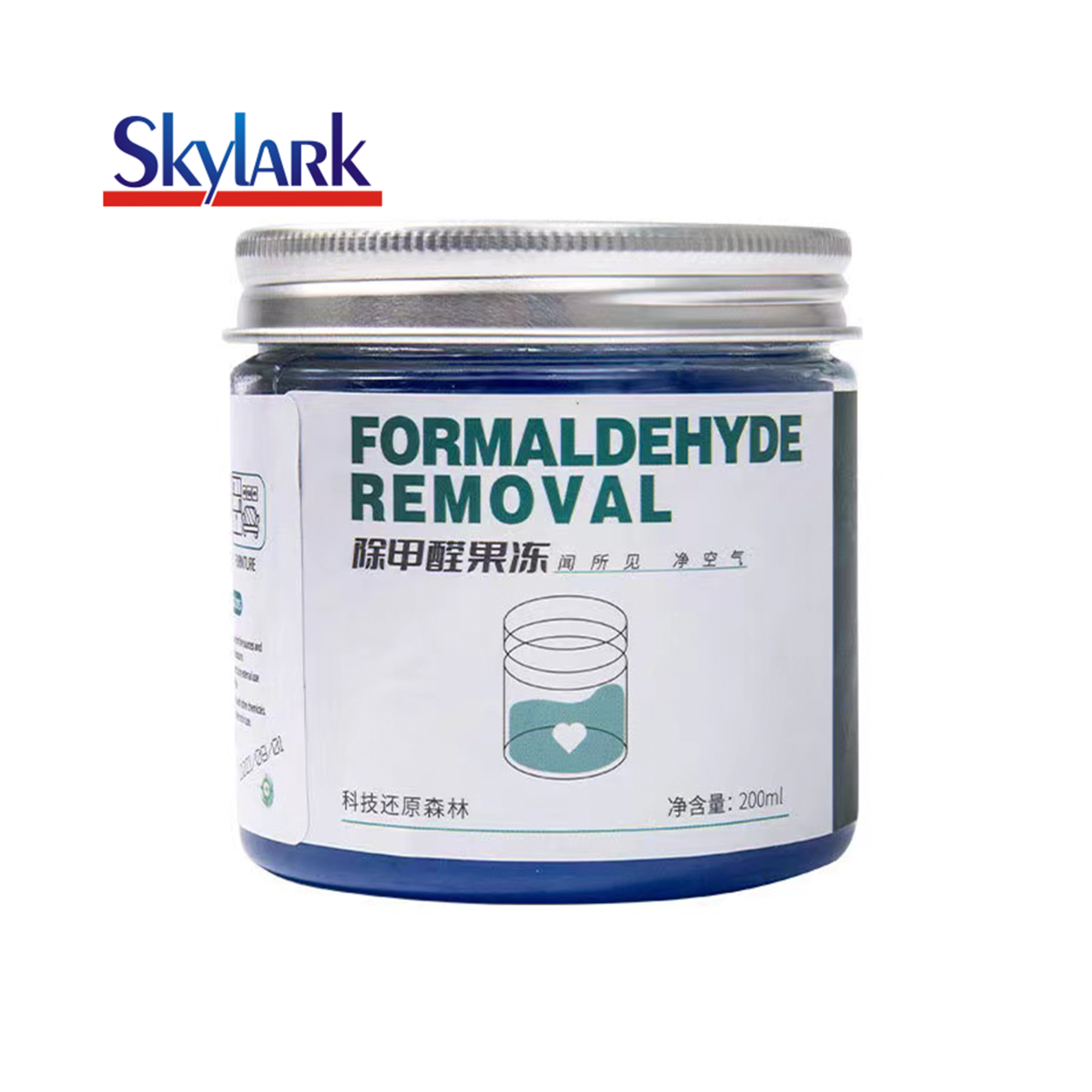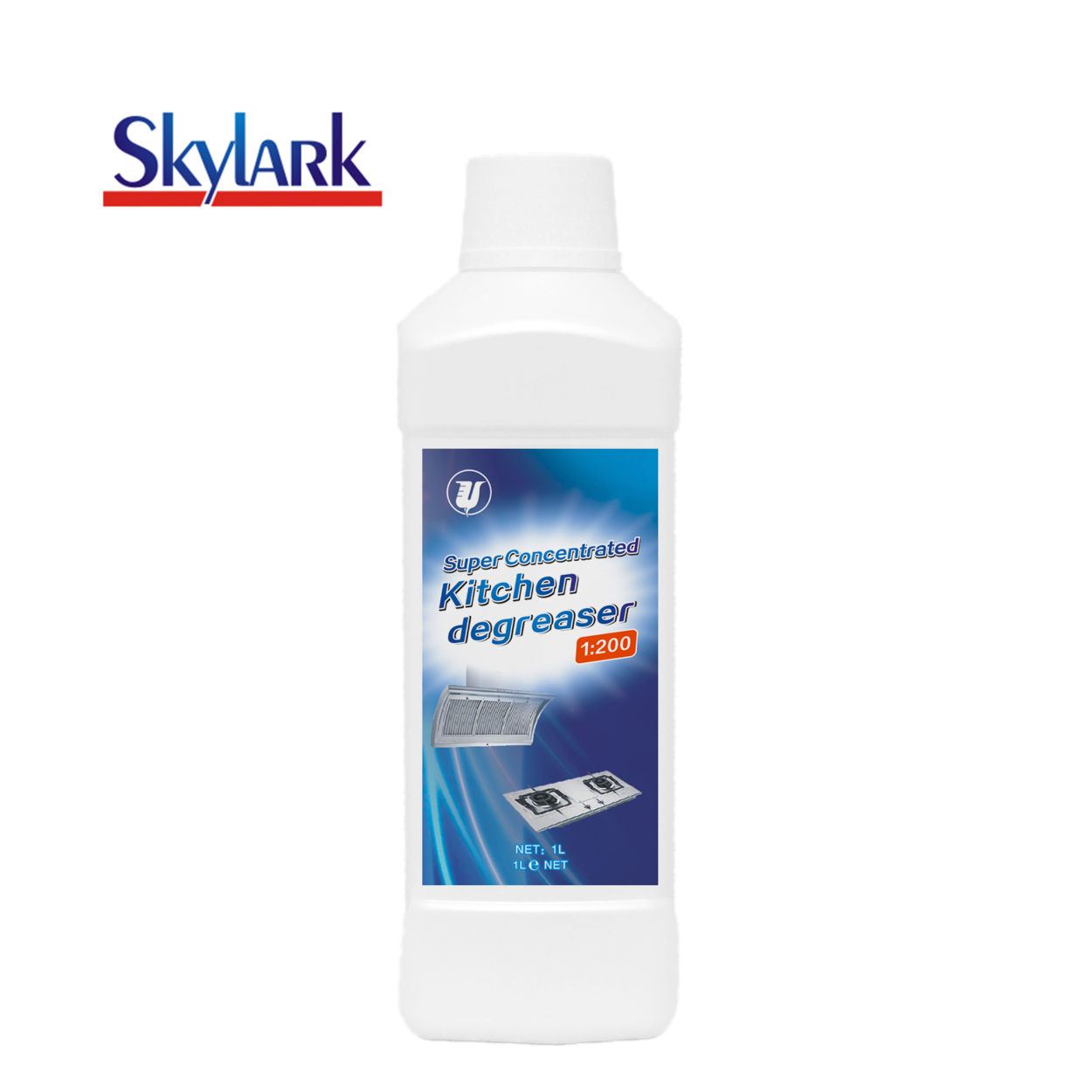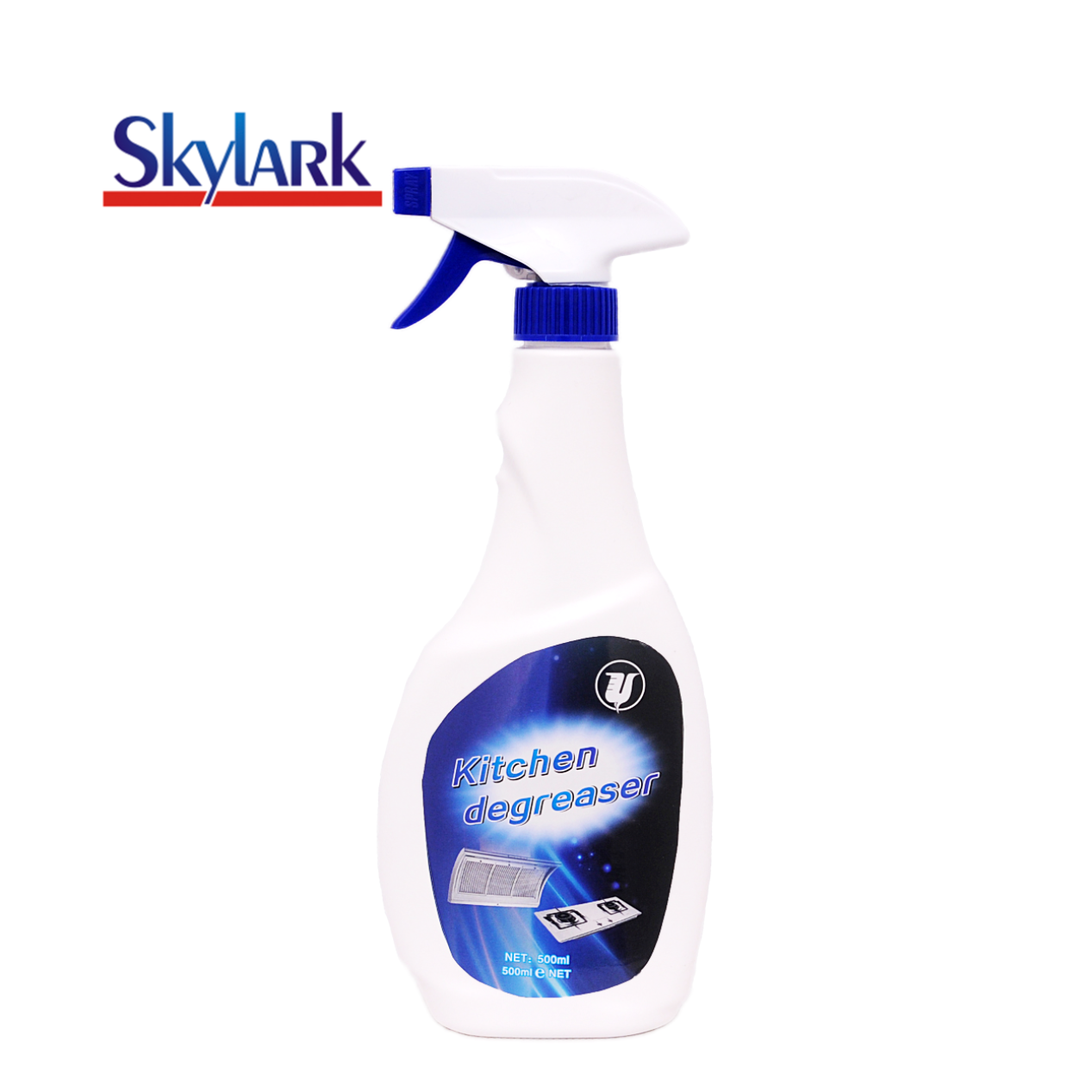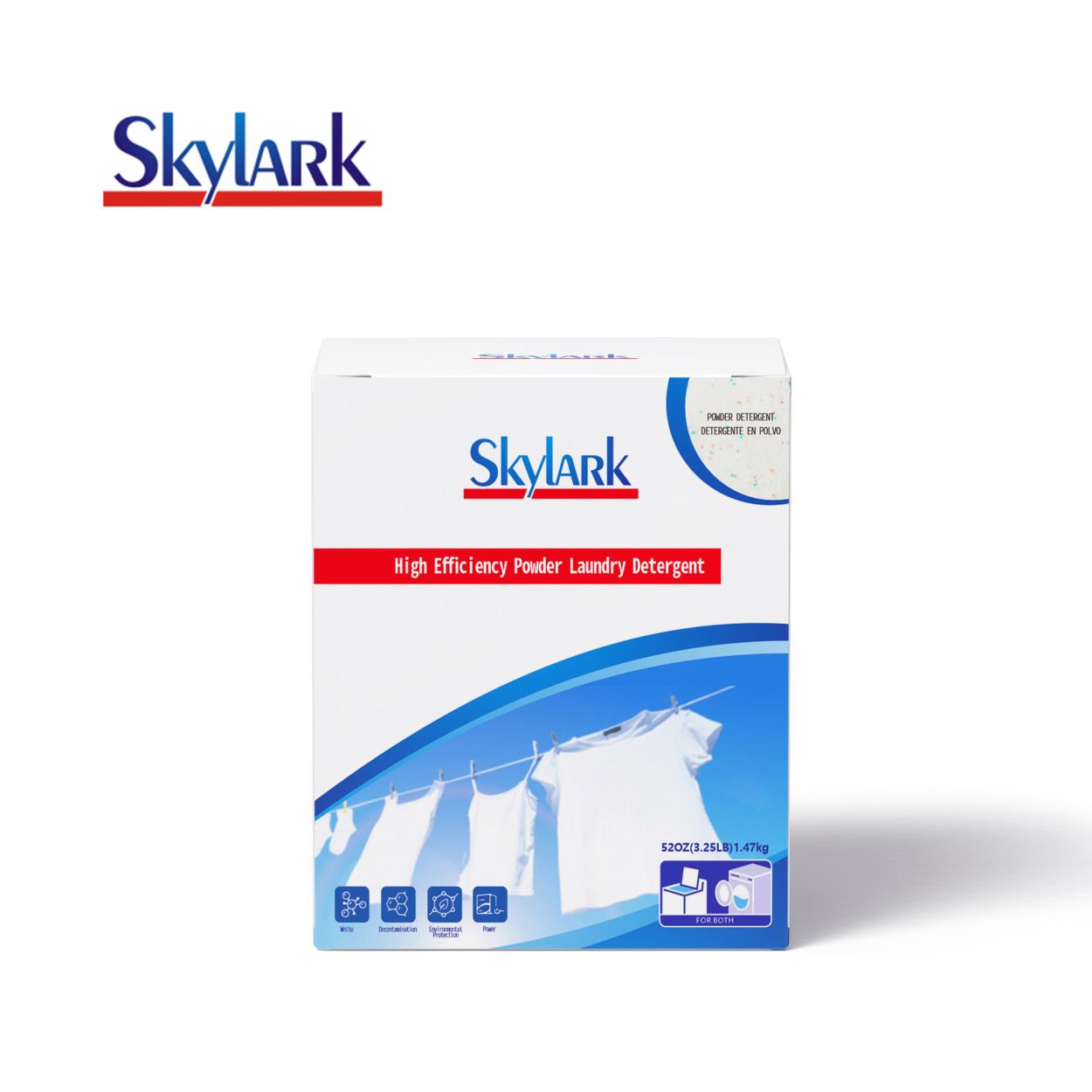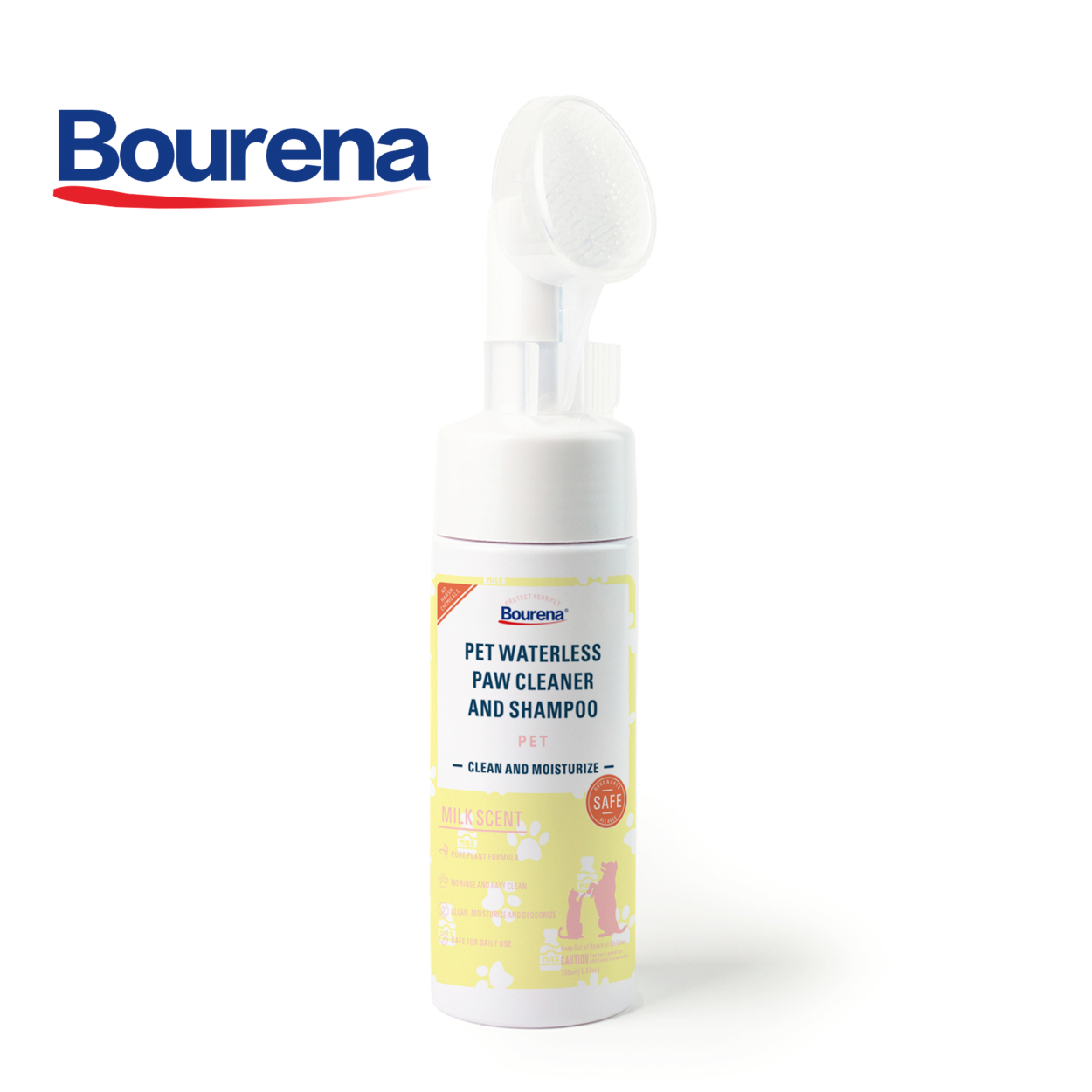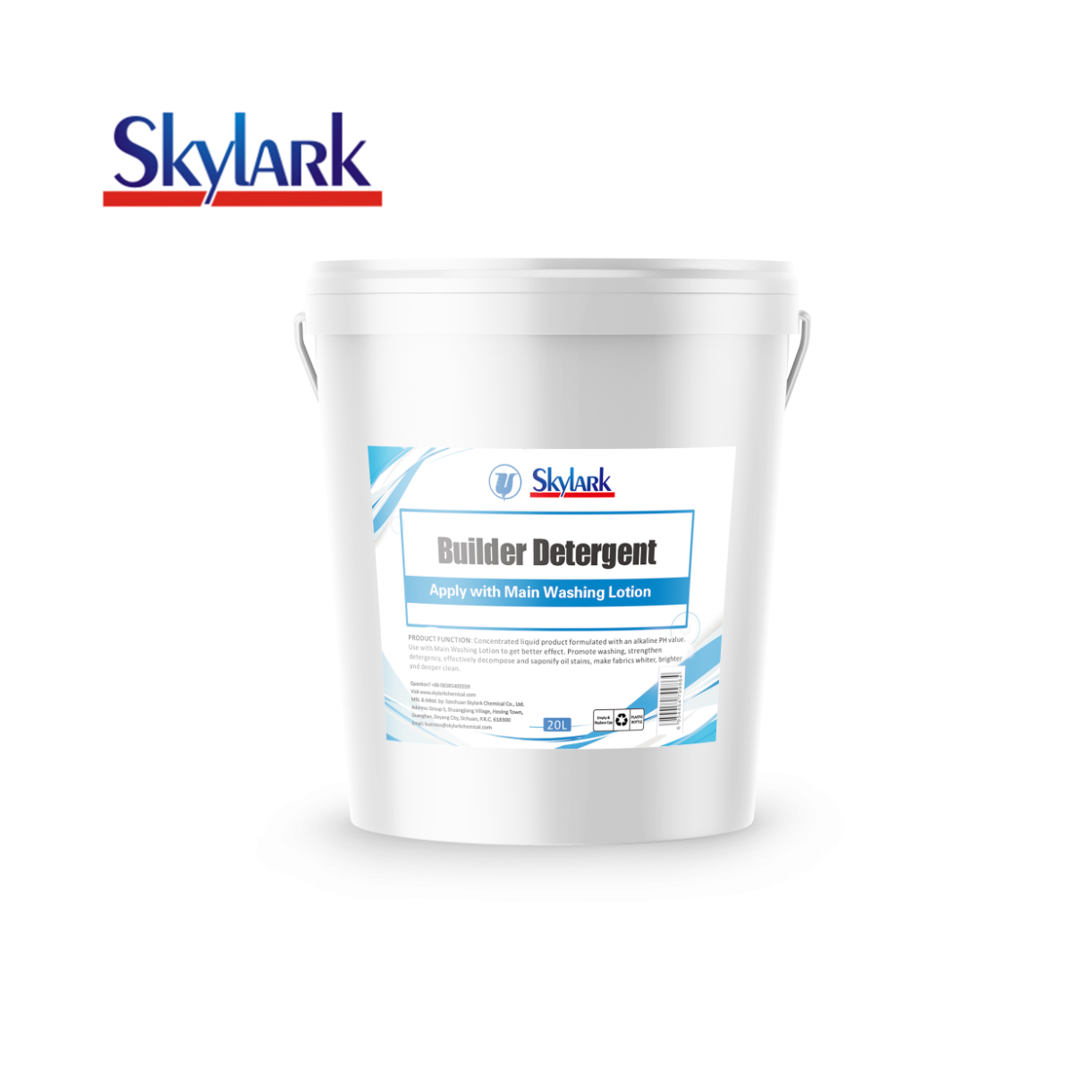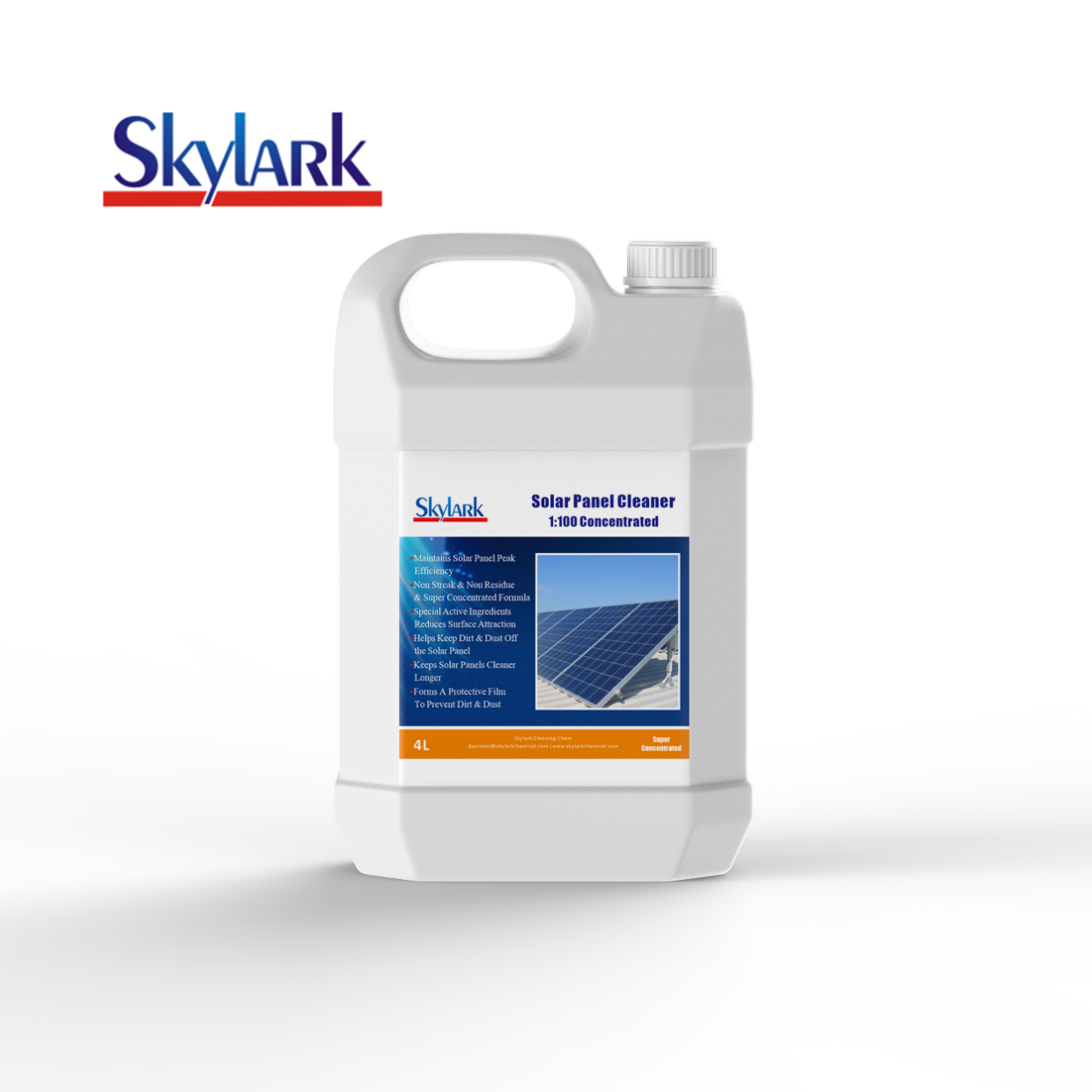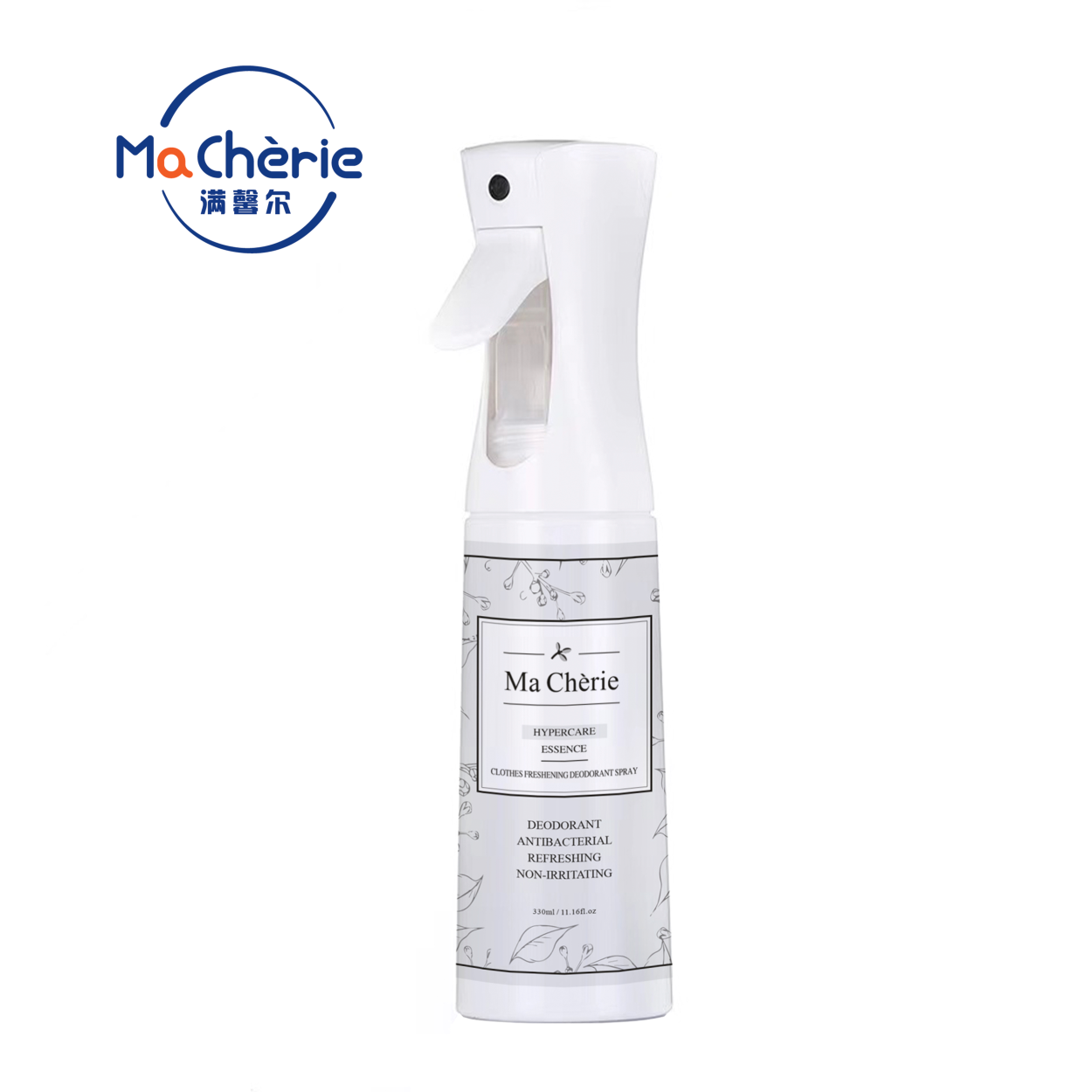 Contact us
Please feel free to give your inquiry in the form below We will reply you in 24 hours